BRANDING / WEB DESIGN / GRAPHIC DESIGN
BTH Tactical
BTH Tactical is an offshoot of Aventine Management Group Inc. located in Abbotsford, BC.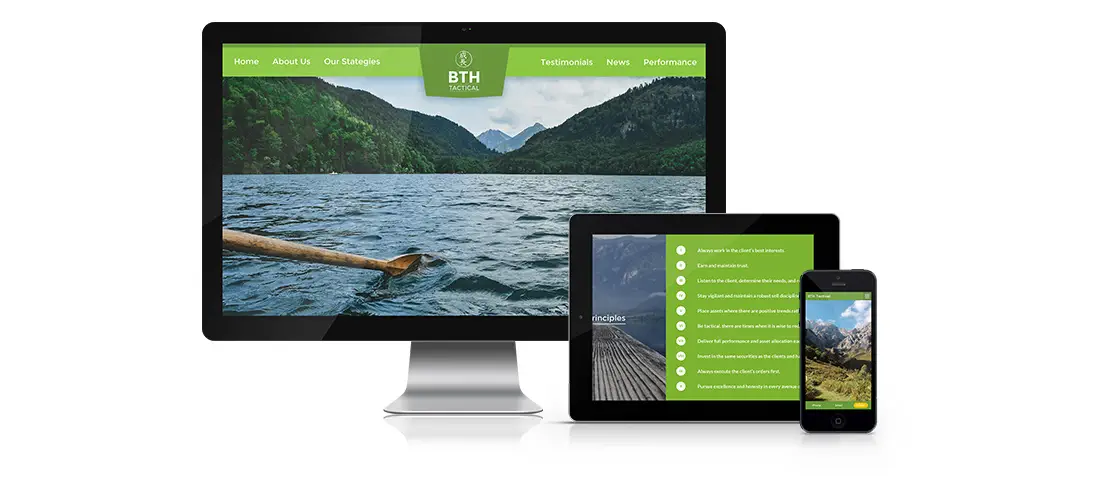 Introduction
"BTH Tactical" is the name of the investment approach developed by Barry Hirowatari, a Portfolio Manager with Aventine Management Group Inc., over his 20-plus years of professional investing experience.
Barry Hirowatari approached BONE Creative after seeing our work with Aventine Managemen Group Inc. He was in the beginning stage of building up his tactical strategy investment fund and needed branding and a website in a similar (but less complex) style to Aventine's.
Visit Website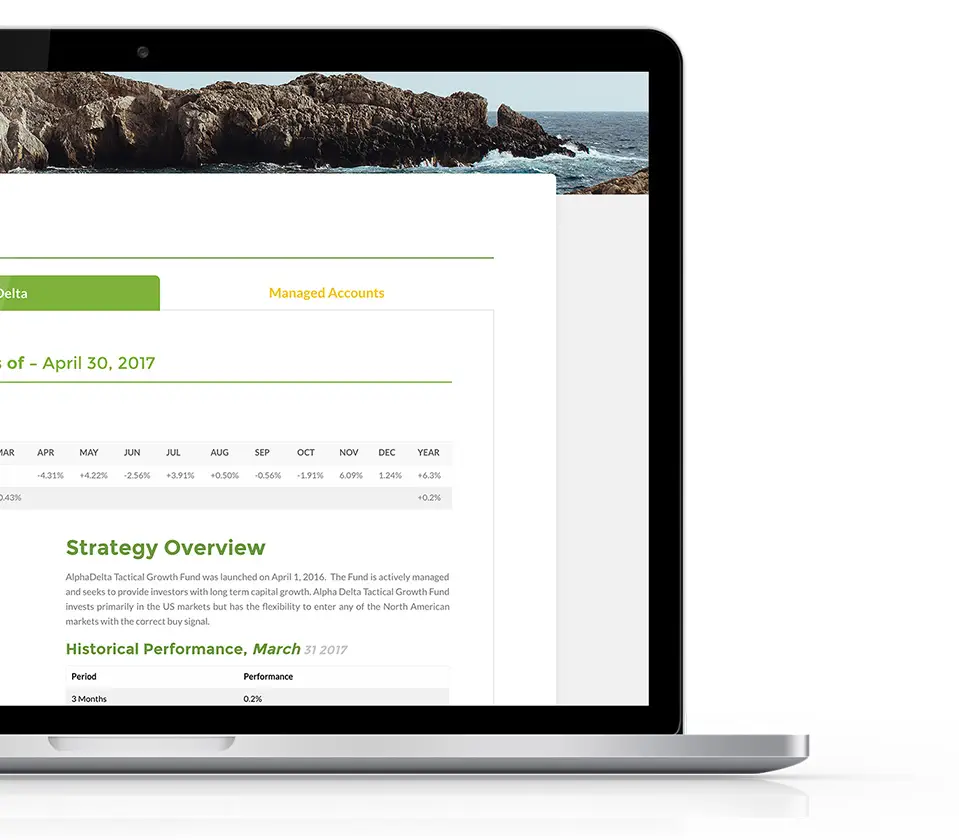 Portfolio Management Branding
Barry Hirowatari needed a professional brand to instil confidence with prospective clients. With Barry's collaboration, we pulled from his experience and heritage to pair the name of his fund "BTH Tactical Growth" with Japanese characters that translate to "Growth".
The BTH Tactical Website
The BTH Tactical website was designed as a sister site the Aventine Management Group Inc. with a similar layout and information structure. It is well branded with the BTH Tactical visual ID and colour scheme.
We worked closely with both the BTH Tactical and Aventine Management Group teams to ensure the content on each page met strict compliance regulations before being published.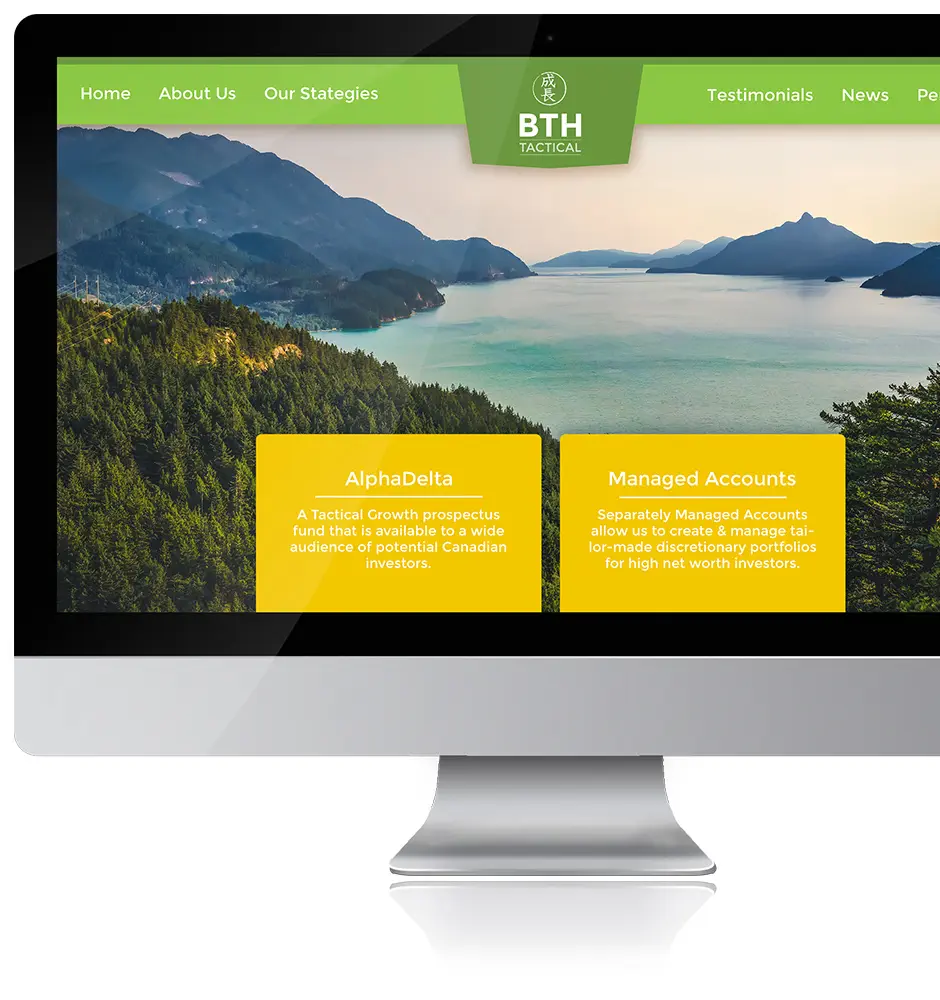 Final Project
When BONE Creative completed the BTH Tactical website and branding, they had a recognizable, professional new look.
Their team can easily update content and add the latest fund performance information to the website.
Clients can intuitively find information and contact the BTH Tactical team, this helps to generate qualified leads.
Visit Website