WEB DESIGN / GRAPHIC DESIGN
Parc Modern
Experienced retailer offering quality modern furniture in Victoria BC.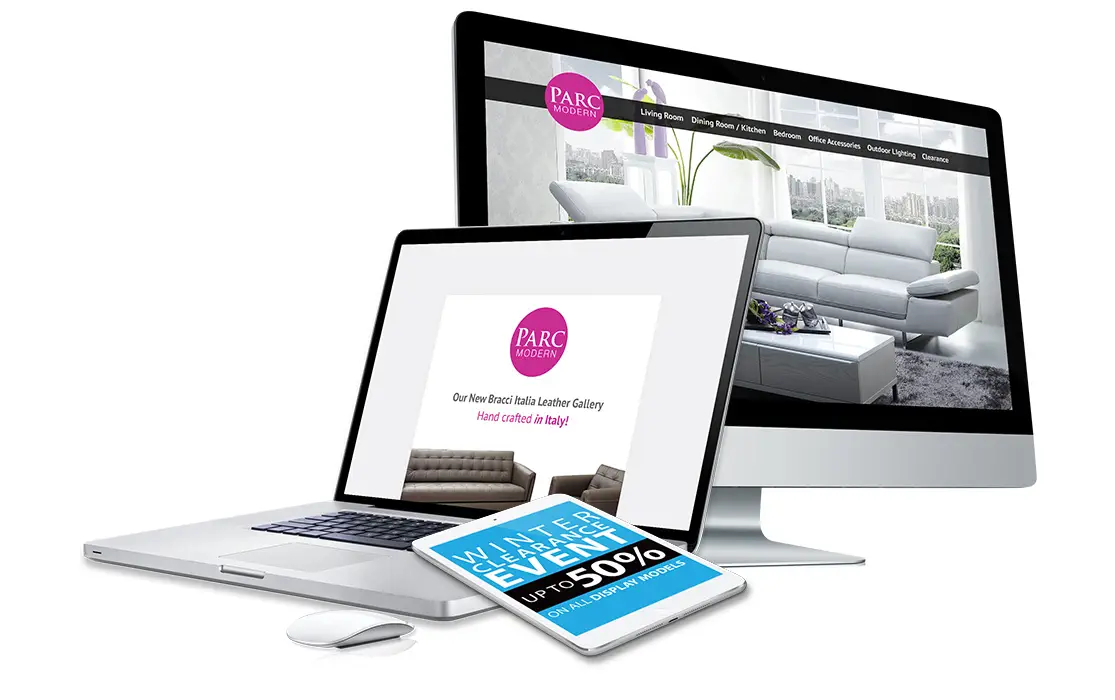 Introduction
Parc Modern opened its doors in 2010, serving an untapped niche in the Victoria furniture market. They specialize in clean, timeless designs that are compact and flexible enough to fit into both modern condos and character homes. Drawing on their nearly four decades of experience, they're able to provide high quality, fashion-forward furniture that's also affordable.
Parc Modern approached BONE Creative when they were preparing to open their doors. They had a logo designed already, but from there we created their website, graphic design for their car wrap, sign, and advertising.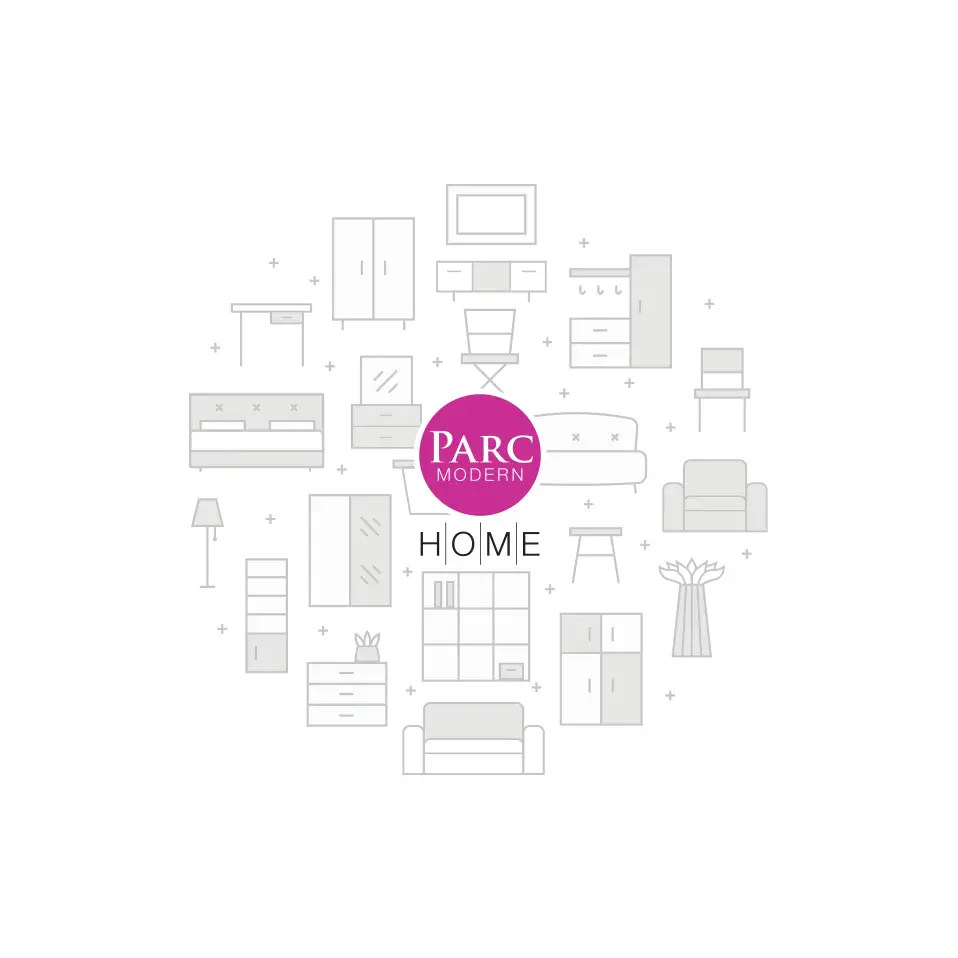 The Modern Experience
The Parc Modern website was designed to be simple to navigate, with captivating photography that highlights detail. We wanted the viewer to see the rich colours and textures and imagine the experience of each piece of furniture.
Local Lifestyle Magazines
For Parc Modern's demographic, we have often designed advertising for local lifestyle magazines such as Boulevard and Y.A.M. We emphasize unique products and the Parc Modern branding to create memorable imagery to attract new clients to visit the website nd store.