Naming / Branding / Graphic Design / Packaging / Photography
Smyle
An innovative cannabis product line, focused on natural ingredients and delicious flavours.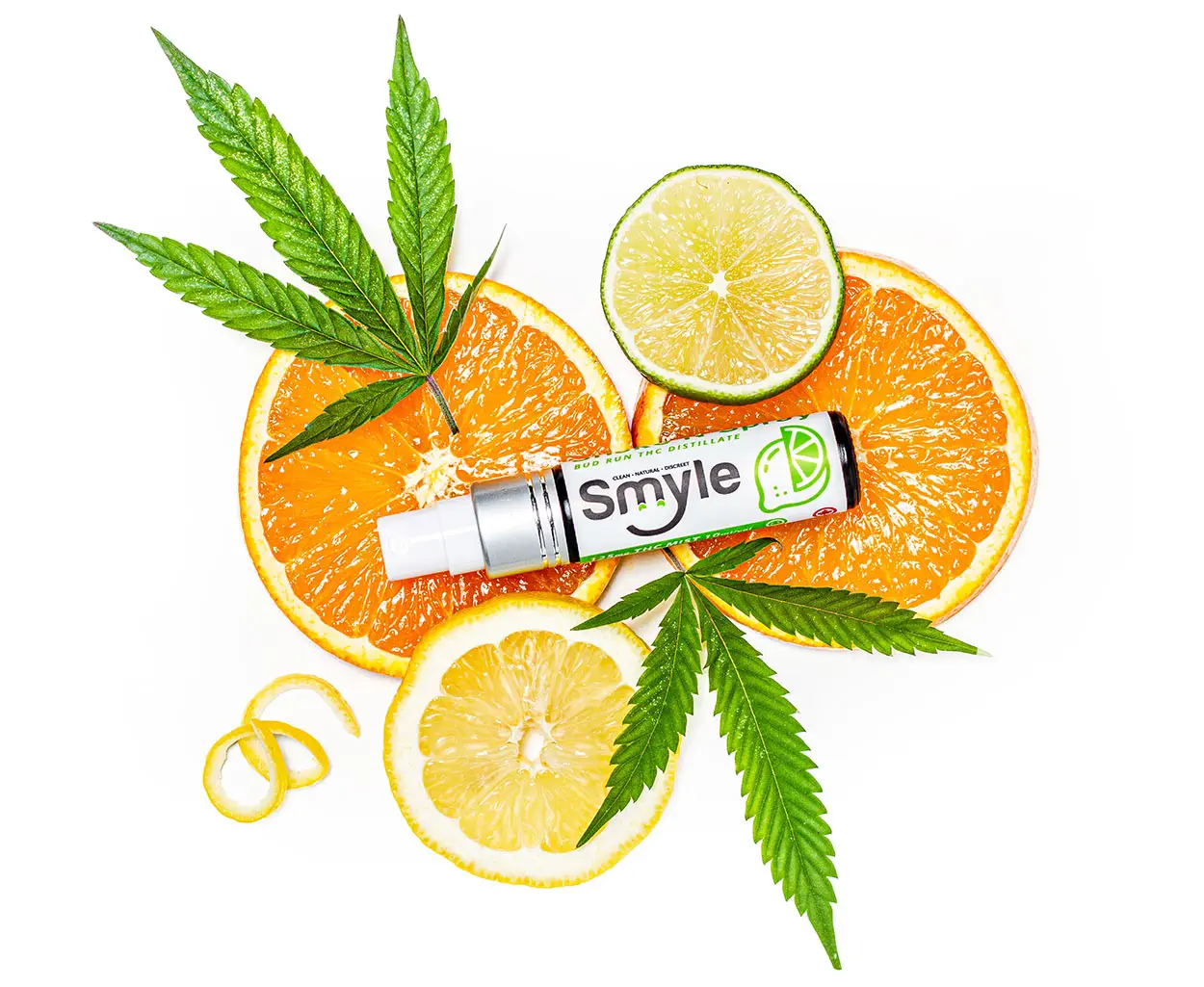 Smyle was created by a small group of professionals who have years of experience in the cannabis industry making the transition to the legal markets, only using the highest quality ingredients to produce safe and odorless premium products.
Having only a developed product, Smyle first approached BONE to name, brand, and position their unique all natural cannabis vape liquid. Smyle was also passionate about destigmatizing the cannabis culture. With that, our fun, friendly brand was born, displaying a smiling icon for their logo and the fitting "Smyle anywhere" tagline.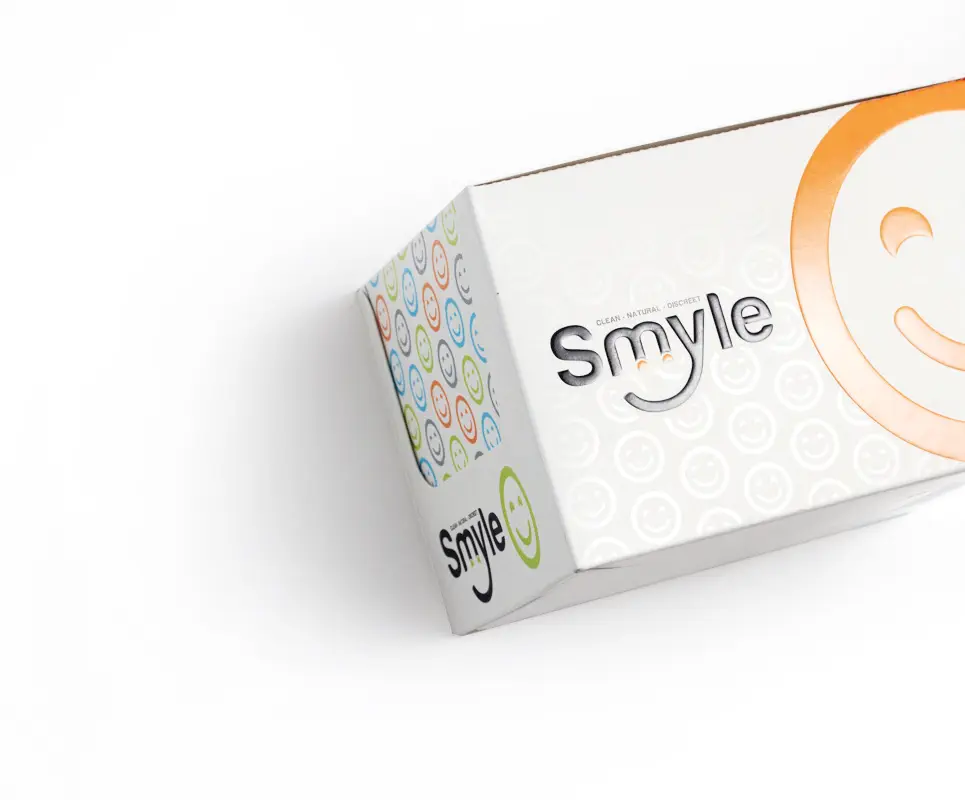 BONE continued to work with Smyle, designing everything for their needs: their labels, packaging, marketing materials (business & rack cards, posters, stickers, apparel) and trade show banners.