Branding / Web Design / Graphic Design
Type A
A boutique retailer offering quality home and office organization and accessories in Victoria BC.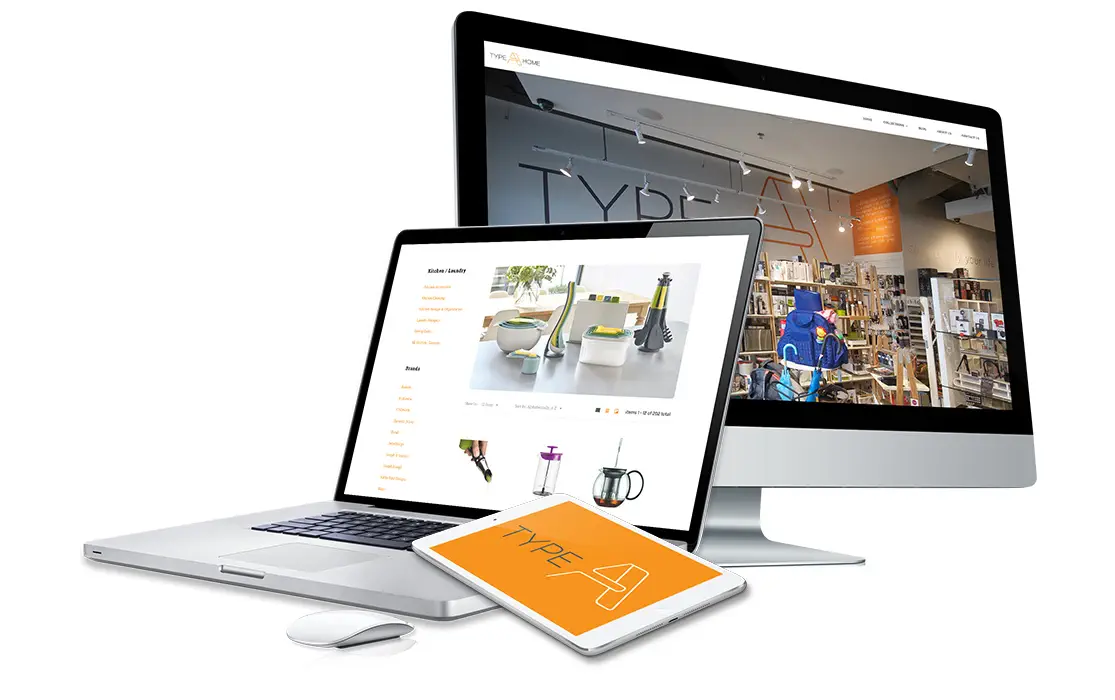 A New Specialization
Type A is an offshoot of Parc Modern, a Victoria retailer offering clean, timeless furniture designs. Following the same passion for form and function as Parc, they offer smaller, fashionable and affordable home, office, and personal accessories that 'simplify & improve your life'.
With the long-term goal of expanding into eCommerce to reach a wider audience, they needed an identity that represented cleanliness, simplicity, and the beauty of their modern style, which would appeal to markets both locally and nationally. Finally, they needed a campaign that would raise awareness of their new brand and get people shopping.

Making a Memorable Brand
Company name / positioning statement / logo / iconography all as slick and minimal as the products they sell.
The initial retail focus was on organizational products, items that keep things structured and organized. We defined our audience as the type of people that would be attracted to these products and benefit the most. By looking at the personalities of this audience, we found the name Type A.
We developed the tagline in tandem with the name. Because of Type A's focus on providing items that make your life simpler and better, we combined the words simplify and improve into one bold tagline: 'Simprovelify your life'.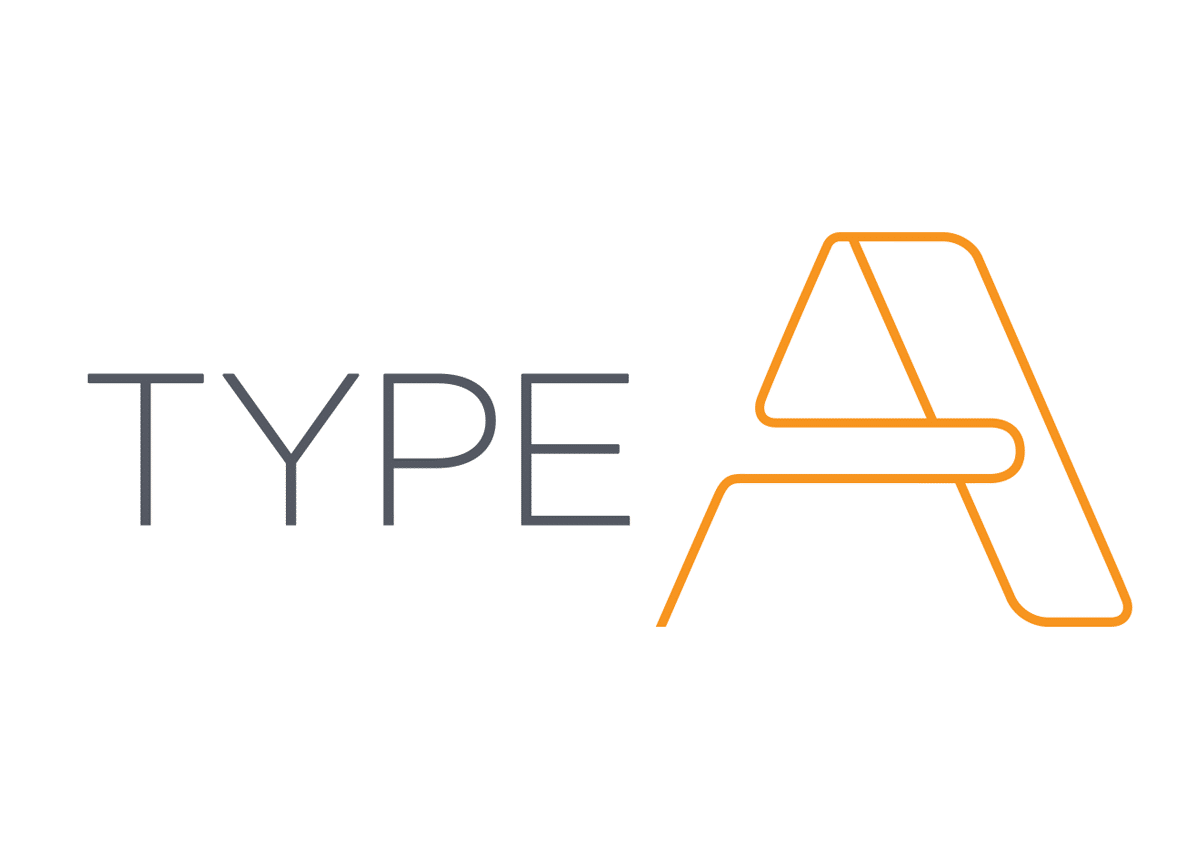 A Logo with the Perfect Fit
We developed an identity that is as slick and minimal as the products they sell. The construction of the letter A is just abstract enough to encourage people to do a double-take, taking in the stylized shape and form.
Getting Visitors Engaged
With the brand complete, the next steps were to utilize it to get traffic in the door. When Parc Modern and Type A expanded into Uptown, Victoria's premier shopping centre, we helped them brand their space inside and out.
This campaign included a series of window icons to draw in walk-through traffic, an engaging marketing kiosk on the Uptown main level, and several ads in significant print publications in the Victoria market.
Beyond Brick & Mortar
With their physical location set up, we helped them expand their reach online. We branded and implemented the initial launch of an e-commerce website for Type A built on Shopify. In the process, we touched on every aspect from writing and image gathering, to design and development.
BONE Creative developed every aspect of the Type A brand, from its name and visual identity to signage and advertising, in-store and online. To check out the results of this project in person, visit Type A (located inside Parc Modern) at Uptown Mall in Victoria, BC, or conveniently shop online at their website.