Images and video can convey your story in moments. Experienced, professional photography uses strategy to communicate the right emotion and message.
Professional-quality imagery and video
An image conveys a lot about your business in just a glance. That's why quality visual communication can make all the difference. With years of professional photography experience, we're ready to take on virtually any shoot.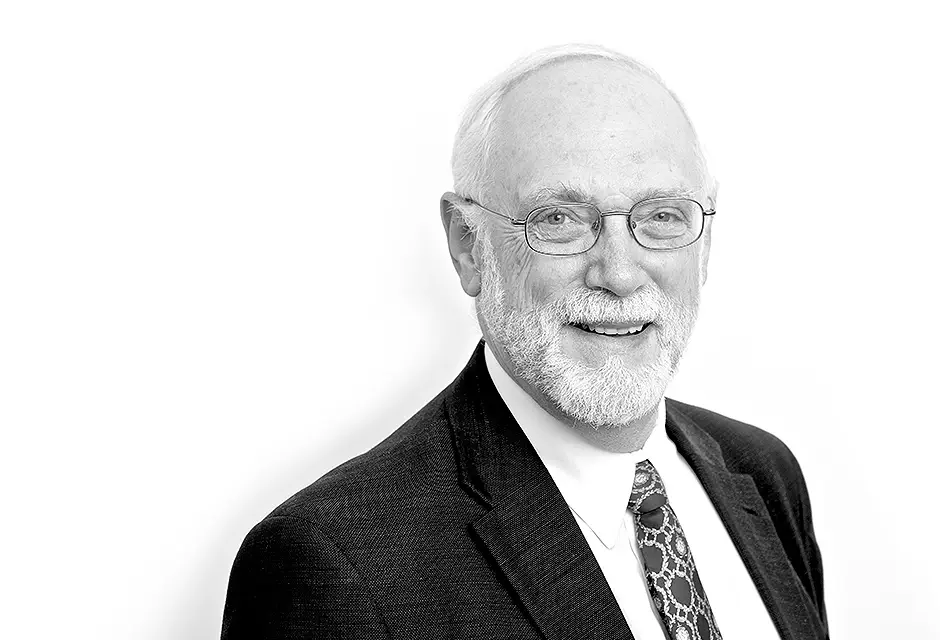 For example:
headshots of your team for business cards,
environmental portraits,
product shots for magazines,
editorial uses,
abstract or artistic commissions,
to complete an interior design project.
We can also develop stunning video commercials to deliver your message to the masses.
Dependable process
Planning: We work with you to understand your goals. We then plan to capture the exact story/visuals to meet your goal.
Production: We can work on location, or take the project to our fully-stocked photography studio.
Convenience: With every project, we give you access to a convenient online gallery. Thus allowing you to share/choose the photos that perfectly fit your needs.
Experience Matters
An amazing visual requires every detail to be perfect. Lighting, framing, angle, posture, and timing all contribute to an impressive photo or video. Our professional photographers and videographers use their experience to create the most effective products.