Flawless website performance requires expert web development, with industry standard techniques and upgradeable code.
Web Development ease-of-use for you and your visitors
At BONE Creative we build our websites using the industry standard WordPress CMS (Content Management System). WordPress is our choice for its flexibility and ease of use.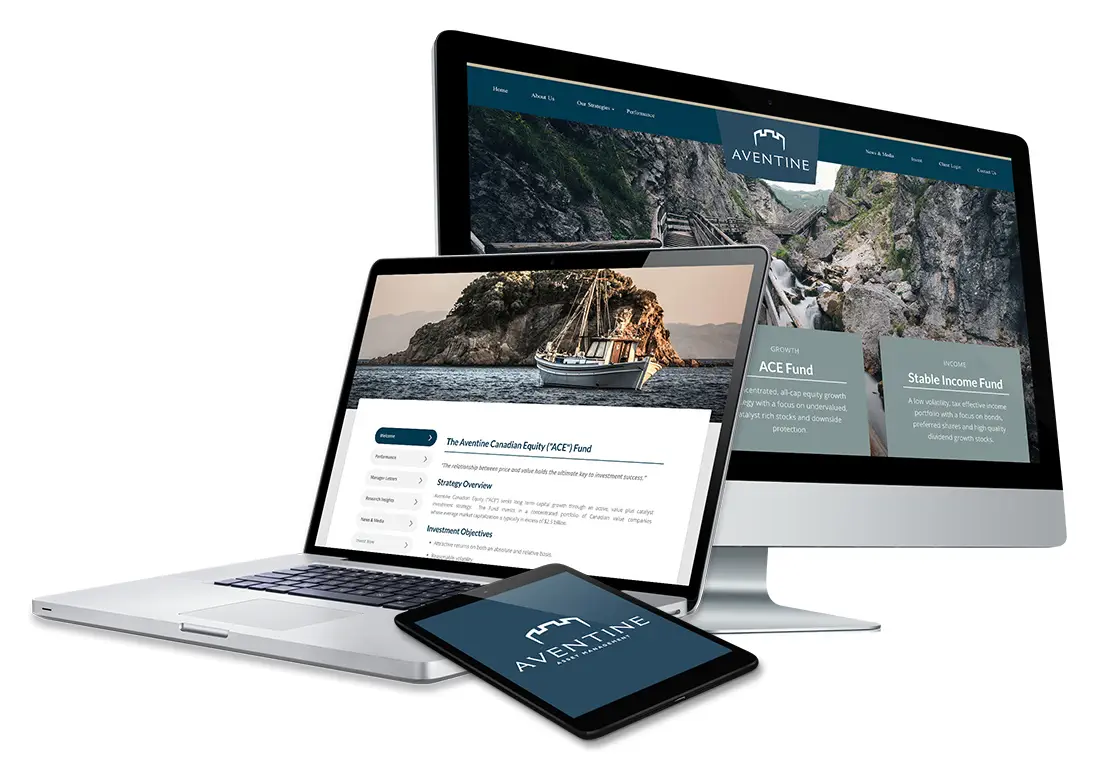 We develop our websites to respond to the size of the visitor's browser with fluid typography. Thus, we can ensure a comfortable browsing experience on virtually any device.
Editing a website can be daunting to newcomers. So we build the back-end of our sites with custom administrative interfaces. This lets your authors edit 90% of the website without support.
Process that tackles problems before they start
We make sure the website has been diligently planned and you get to approve the design. Then we begin building each feature in clean, industry-standard HTML5.
The final stage of development is quality assurance. We do vigorous bug testing and fixes to ensure everything is working the way it should. Lastly, we unveil your new website and show you every detail. We educate you on how to administer the site in WordPress.
Fast, customized, built to last
We design and develop each website custom to the needs of your project. So we never use pre-made templates!
We focus on efficiency both in our work and in the performance of your website. This ensures the best experience for you, your visitors, and search engines.
We pride ourselves on balancing cutting edge techniques with tried and true strategies. Our techniques have the backing of extensive research and testing.
Every line of code we develop is designed to be upgradeable. We are always thinking about what you might need in the future.